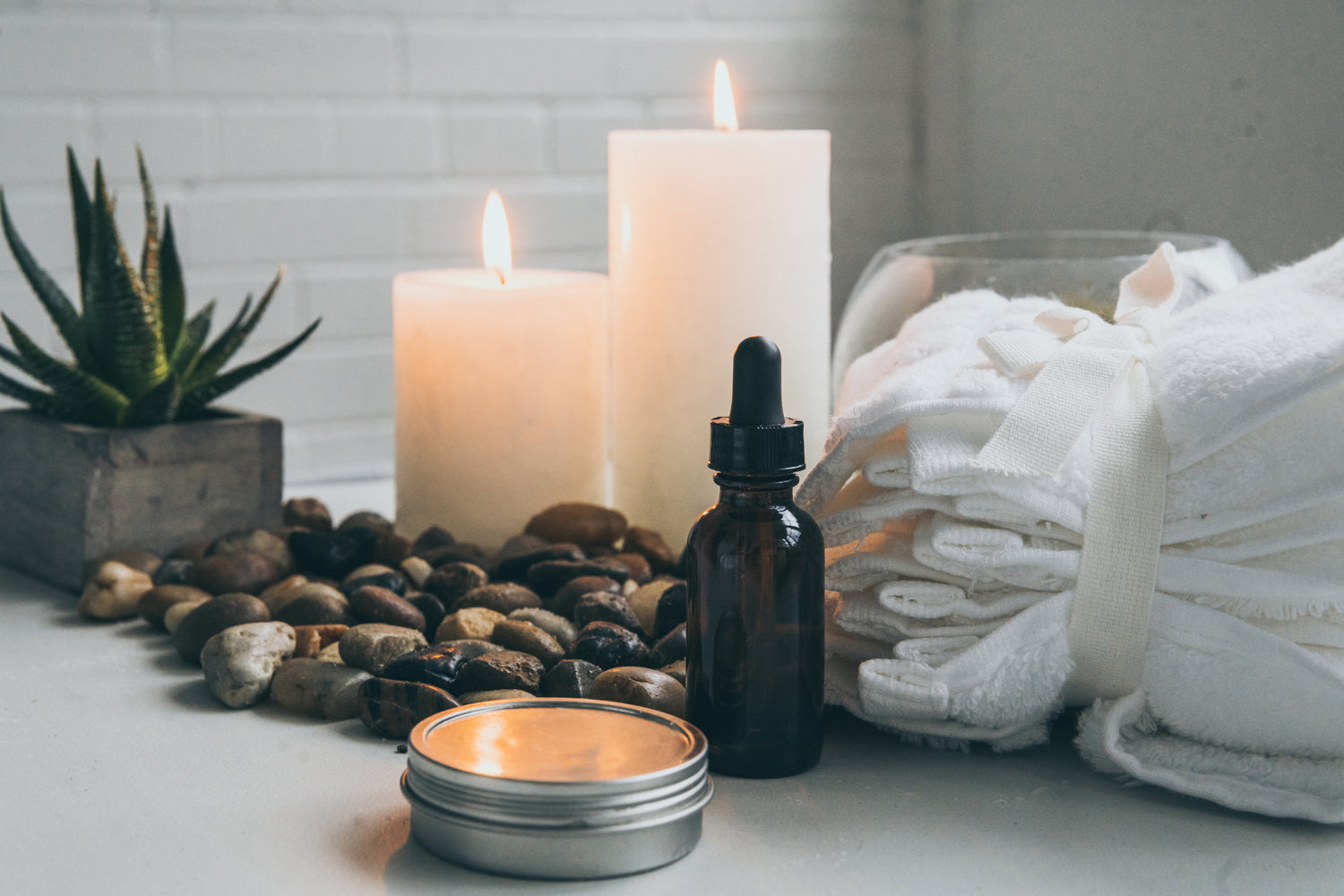 About Loving Earth Botanicals
Loving Earth Botanicals is the combined passion of Maria Deesy and Beth Smith. After years spent searching for the right skin care and wellness routine, they had a vision to create products that would nourish the skin and restore balance to daily health and wellness practices using high quality organic herbs, oils, and butters to create their skin care line and wellness remedies.

Maria Deesy brings to the company 14 years of knowledge as an herbalist. Maria's ability to tune into health-related issues to get to the root cause on an emotional level looking at the body as a whole offers a new level of wellness care.

Beth Smith brings to the company 43 years in the beauty industry as a stylist and salon owner. Beth's knowledge of skin and hair makes her the perfect co-creator of Loving Earth Botanicals skin care and hair line, which is soon to be released.

Together Maria and Beth bring a new approach to the health and wellness industry.

Join us on this path to wellness, where every step is a reminder that self-love starts with self-care, and your journey begins with us. Thank you for choosing Loving Earth Botanicals.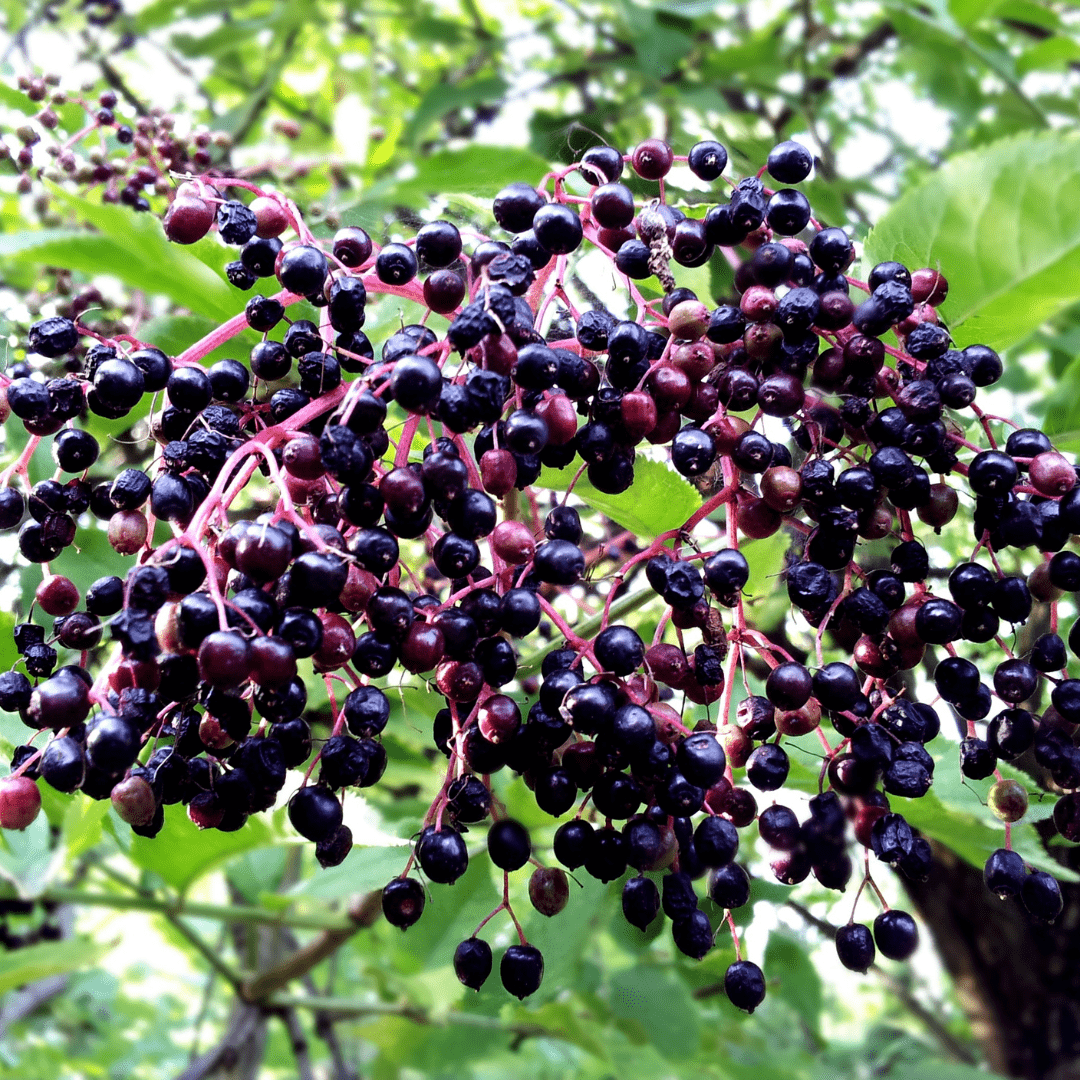 The Wise Woman Tradition
Our favorite way to use herbs at Loving Earth Botanicals Inc. is through the Wise Woman Tradition of herbal medicine practices. The Wise Woman Way means that we focus holistically on the individual as a whole and not just the issue, testing one herb at a time to see the result versus treating a set of symptoms.

We create our herbal remedies by hand using fresh organic plant material harvested during peak potency seasons. We'll compound if needed but most of the time depending on the issue presented, micro dosing with one unique herb is all it takes to create herbal medicines that are safe, effective, and simple to use.

The most enjoyable thing about being part of Loving Earth Botanicals is using plants to make nourishing skin care products, remedies, herbal salves, and oils. Our products are of the highest quality, sourced and harvested ethically.

Our oils are clean, not overwhelmed with essential oils which can negatively impact the endocrine system of used excessively. Our oils can be safely applied to the skin to help a multitude of issues. Our oils are also used to make our delicious body butter, coming soon.

Occasionally we're called to create magical tinctures and elixirs unique to those individuals who are guided to work with us one on one. If you feel a custom herbal creation is the right choice for you, release each out to us at support@lovingearthbotanicals.com to schedule a herbal consultation today!

Contact Us!
Healing With Herbs
I was recently pouring a cup of tea from my electric kettle which gets the water to a quick boil. In the moment I was pouring the boiling water into my cup I was distracted and accidentally over poured the boiling water right onto my hand. Wow did that hurt!


I immediately dried the area, reached for my homemade herbal salve, and put it on the burn which had become bright red. Next, I grabbed an ice cube to take the heat out. I held the ice cube on the salve covered burn until I felt it release. The left photo with the finger pointing to the spot is the after effect of my herbal salve and the ice cube.

I continued to put my herbal salve on the burn all afternoon. I took the next picture later in the evening under my art lamp which has a day light bulb to show the burn completely healed.

Knowing how to use herbs correctly is just as important as understanding the herb itself. This herbal healer has herbs like lavender which is great for burns and healers like Comfrey which reduce inflammation. I had no pain, no blister and no discomfort. It was as if I never burned my hand.

Once we understand the healing nature of plants, we can use them very effectively to combine them to assist us in healing remedies such as salves and balms.
– Maria Deesy